EDIT MAIN
1st Grade Links
click on the plug for non-tech, "unplugged" family activities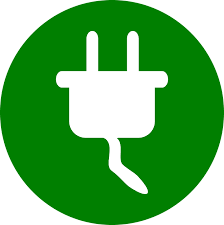 Week of June 1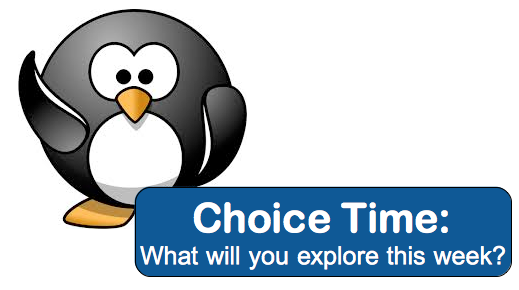 Here's a game where...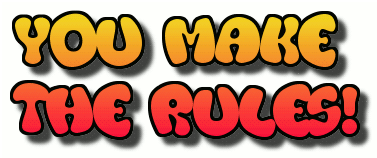 Can you hide the rule and see if someone
else can guess it? Or, try to guess their rule!
Click below:
Who wants to miss out on fun times?

In this story, who should make different choices?

If you could talk to him, or write him a message, what would you say?

Do you know how to spell your first and last names? To log into your own account in Second grade, we use our names. Start practicing now, and you'll be all ready! Write it on paper, type it on a keyboard, trace it on your dog's back...if he lets you!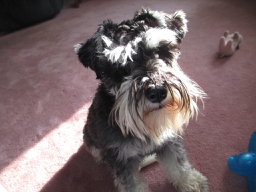 My dog, Otto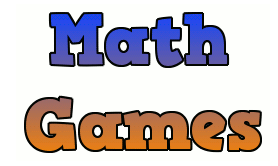 After you watch this video, tell someone at
home what you know about the internet!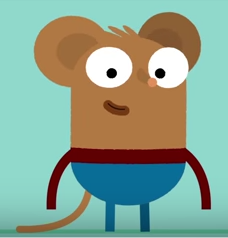 This is a really old computer, but when it was really new,
it had two new, special features. Can you guess what they were?
I'll tell you next week!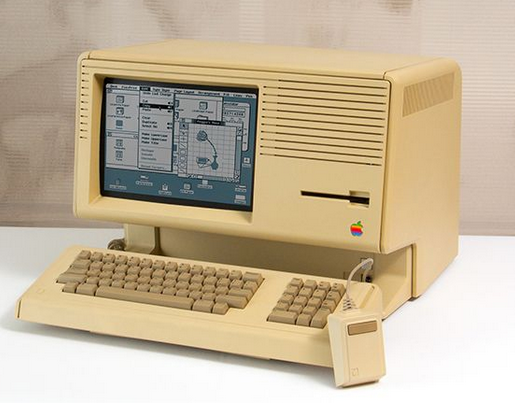 Watch this video: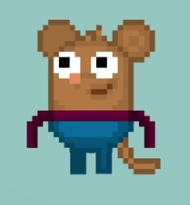 Then try coding with arrows:
(change to a different mat to add to the fun)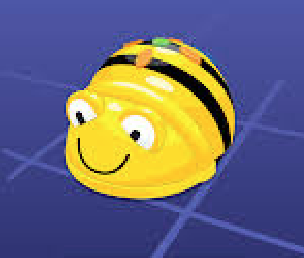 Then think about this:
Some people think there should be laws for robots.
What do you think? What laws would you make for
them to follow? Ask your family what they think!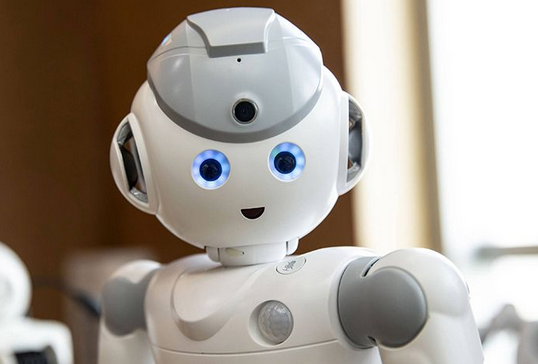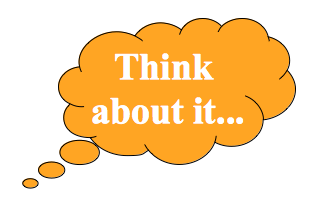 Some people have strange or unusual pets.
Which of these animals would make a better pet?
What did you learn from the videos that helped you decide?
Hedgehogs
vs. Pygmy Goats: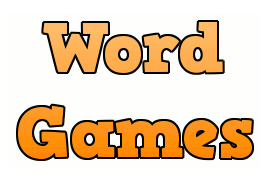 After you watch this, ask a grownup how they use computers at work,
at home, or to learn something new:
Don't forget to do something to earn a virtual Hawk Wing this week!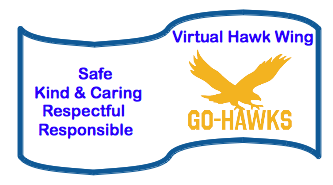 Seedball is Back!
I was so excited to find it for you!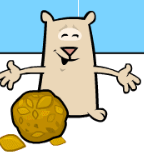 Click on the crazy Keyboard
for more typing choices:

Hi First Grade Friends and Families! If you ever have any questions, you can email me at clare.caddell@schools.hermon.net
---
---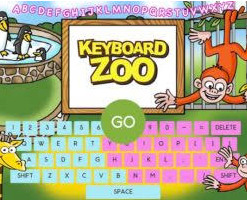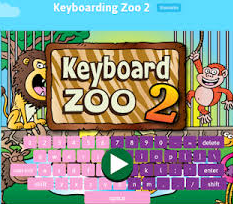 from Enchanted Learning
3. Clifford's Make a Word (requires Flash)
4. Starfall ◊
Beginning reading activities
5. Red Panda Links
6. AAA Math
Loads of math activities!

7. ICT Games
Many primary math and reading activities
8. Australia
Learn about the animals, folklore and more!
9. Fact Hound
Want to find out more about your Reading Street topics? Click here and browse by subject!
10. Animal World Map
Choose a continent and find some of the animals that live there
14. More Endangered Animals
From Enchanted Learning
15.Clifford Interactive Storybooks ◊
16. Children's Storybooks Online ◊
20. Storyline Online ◊

Match the vowel combinations to the coconuts before they reach the beach
Feed the right verb to the viper by clicking on his head
Phonics activities
find your stories – find activities!
30. Clicky's Videos from Netsmartz
33. Storyline Online ◊
Animal Videos to Evaluate