EDIT MAIN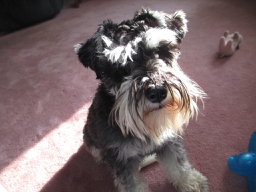 My dog, Otto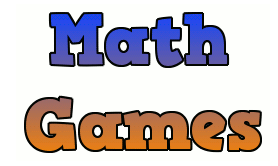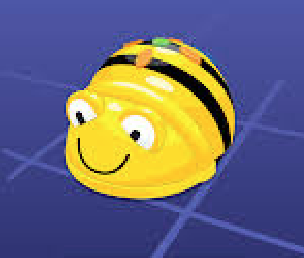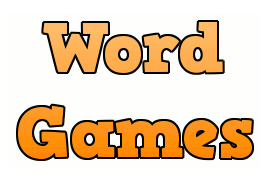 Seedball is Back!
I was so excited to find it for you!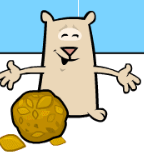 Click on the crazy Keyboard
for more typing choices:

---
---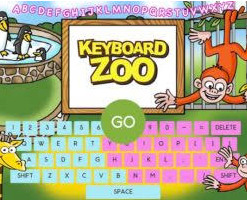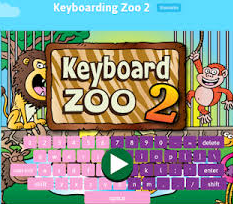 from Enchanted Learning
3. Clifford's Make a Word (requires Flash)
4. Starfall ◊
Beginning reading activities
5. Red Panda Links
6. AAA Math
Loads of math activities!

7. ICT Games
Many primary math and reading activities
8. Australia
Learn about the animals, folklore and more!
9. Fact Hound
Want to find out more about your Reading Street topics? Click here and browse by subject!
10. Animal World Map
Choose a continent and find some of the animals that live there
14. More Endangered Animals
From Enchanted Learning
15.Clifford Interactive Storybooks ◊
16. Children's Storybooks Online ◊
20. Storyline Online ◊

Match the vowel combinations to the coconuts before they reach the beach
Feed the right verb to the viper by clicking on his head
Phonics activities
find your stories – find activities!
30. Clicky's Videos from Netsmartz