EDIT MAIN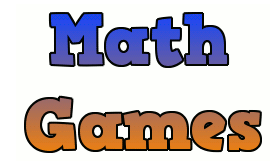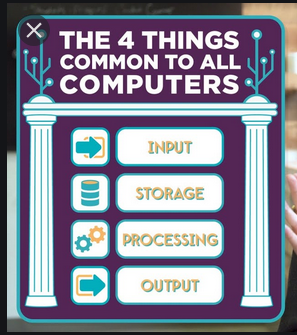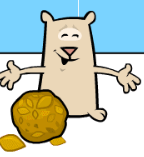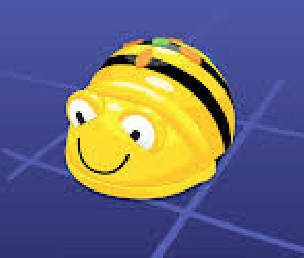 More about Bugs: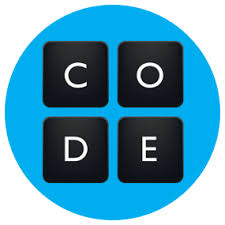 Click on the Crazy Keyboard
To see more typing choices:

---
---

Math Apps and More: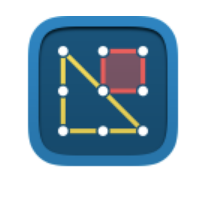 8. Follow A Researcher: from UMaine
15. Starfall ◊
Reading activities
18a. Hummingbird Habitat and Range Map
19. Ocean Animal Links
from Enchanted Learning Dictionary
20. Monarch Life Cycle
Journey North slide show
22. Journey North Creature Quiz
Can you identify these sights and sounds of spring?
23. Grammar Practice Park ◊
Sentence types, nouns, pronouns, verbs and plurals
25. More Endangered Animals
From Enchanted Learning
26. Children's Storybooks Online ◊
27. Dinosaur Choices
Scroll down for all your choices!
Beginning, short and long vowel sounds
Online Stories
Feed the right verb to the viper by clicking on his head
Find the antonyms, synonyms and homonyms
Identify these parts of speech: nouns, pronouns, verbs, adjectives, adverbs and prepositions
Match the vowel combinations to the coconuts before they reach the beach
Phonics activities
Short vowel sounds
44. Similes: Animal Crossword puzzle ◊
Games that make a difference!
47. Inventors (Enchanted Learning/Zoom School)
from writingfix.com
Click on the 2nd Grade folder
58. Clicky's videos from Netsmartz
59. Vocabulary Spelling City ◊
select free games in the left column
Penguin Links
60 b. Emperor Penguins in Winter
61. Animal Videos to Evaluate
V2 a. Tiger Cub
V3. a. Baby Deer
62. Jack o' Lantern sequencing ◊
72. The Somewhat Amusing World of Frogs