EDIT MAIN
---
---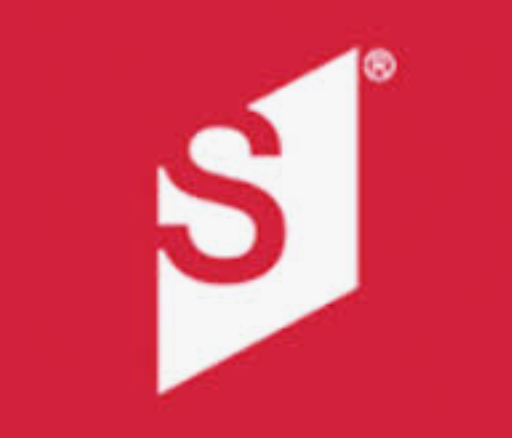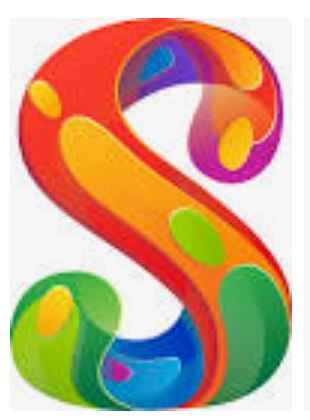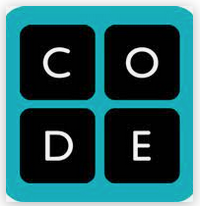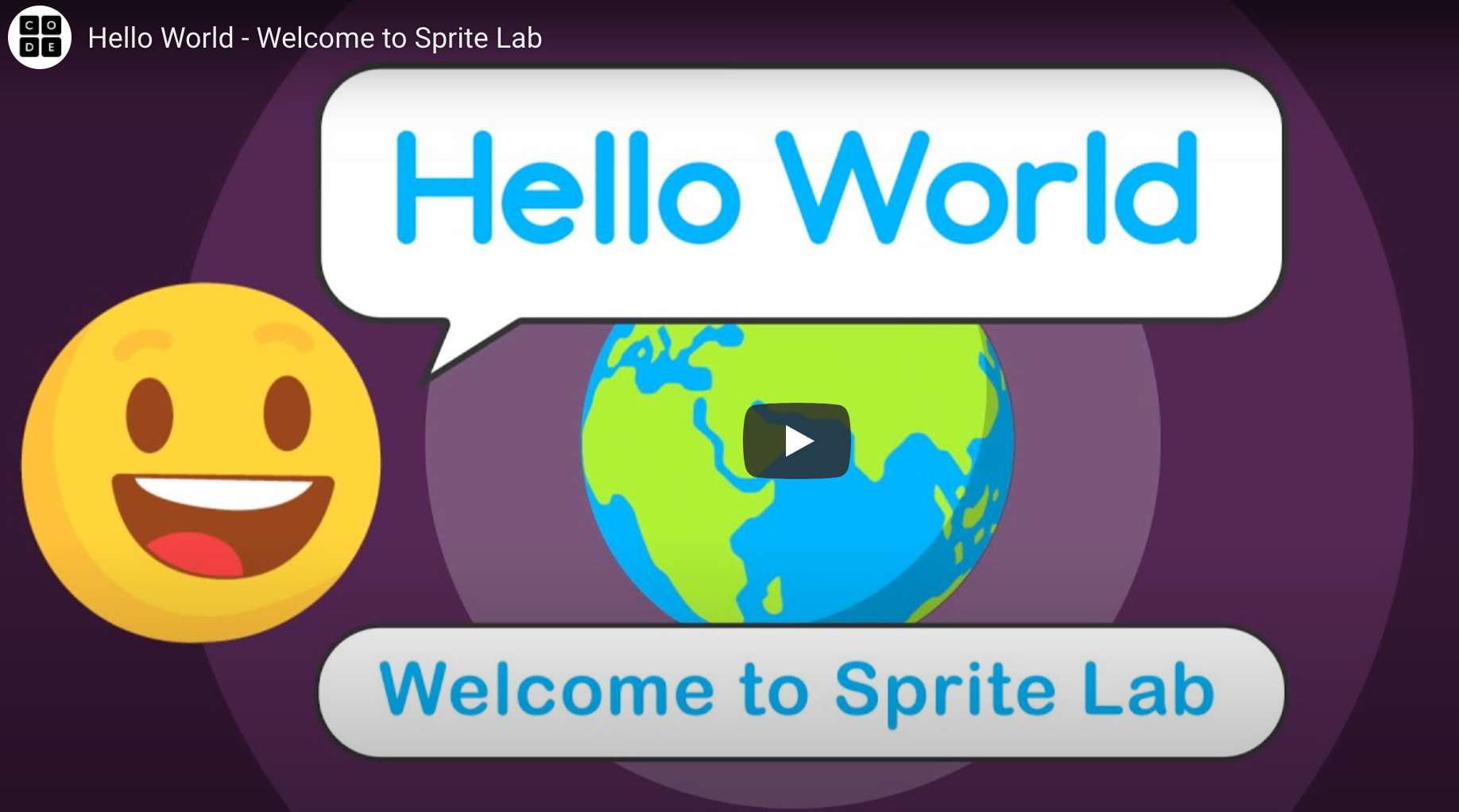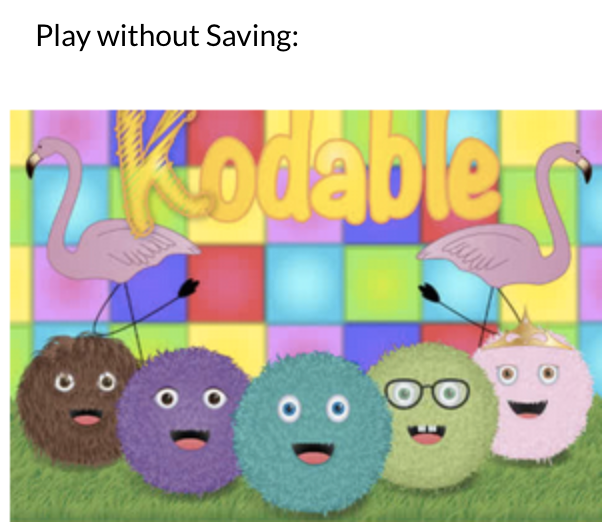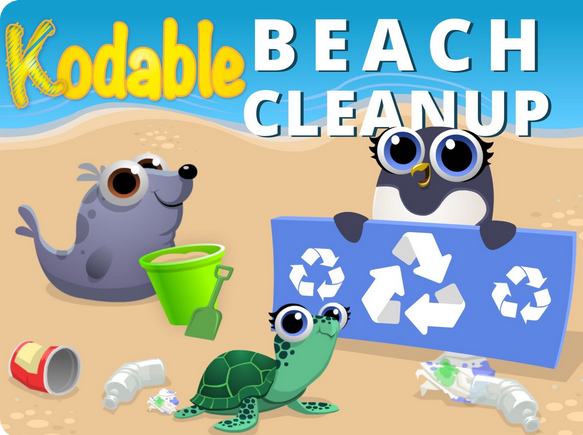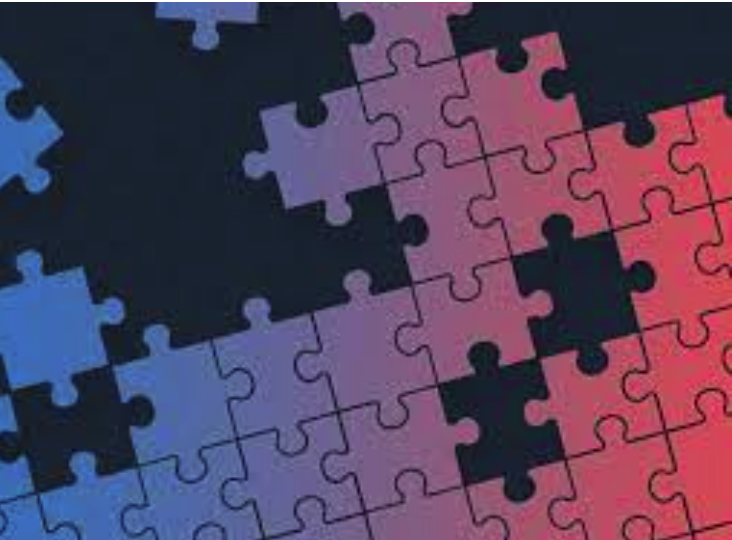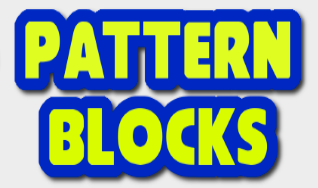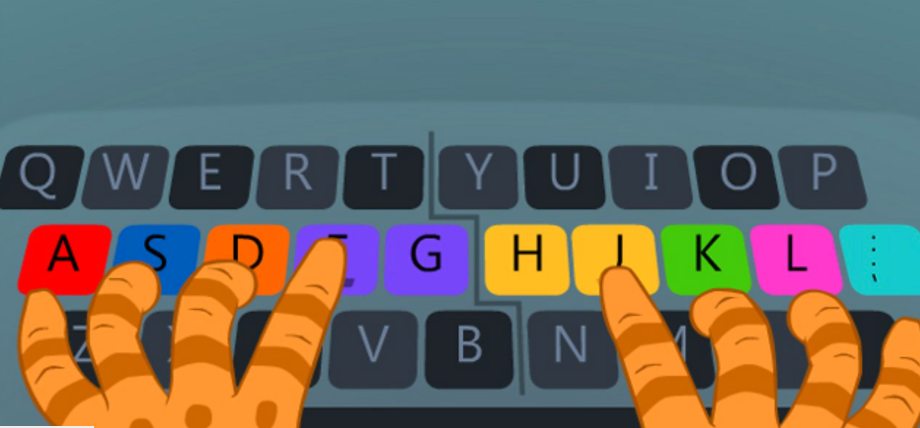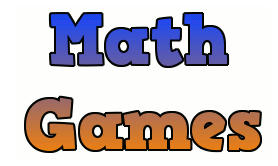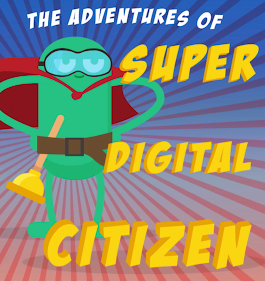 Try a new game:


Virtual Robotics
Use your Scratch coding skills in a whole new way. Start off by clicking on Playground so you can see your robot, and select different backgrounds.
---

SCHOOL LIBRARY CATALOG
---
3. The Ice Harvest: A Maine Tradition
4. Comic Creator
Select backgrounds and images – add text!
5. Wacky Web Tales ◊
Enter nouns, verbs and adjectives – then read the story you've helped to create!
6. Maine State Kids' Page
Great information about our state!
7. Maine Memory Network
Search for photos and information about our state's history
Blueberries to Potatoes: Farming in Maine (also corn)
11.Frogs and Toads
Link for Venn Diagram activity
15.Internet Diagram
How do you connect to a certain webpage?
16. Famous People from Maine
Links to information about 22 famous people from our state
17. How Does Your Garden Grow?
18 Pond-er This
20. Turtle Choices
Enchanted Learning Dictionary
21. Snake Choices
Enchanted Learning Dictionary
23. Fact Hound
Want to find out more about your Reading Street topics? Click here and browse by subject!
26.Aaron Shepard's Stories Online ◊
Folktales, fairy tales, tall tales, myths, legends and more!
29.Journey North Creature Quiz
Can you identifiy these sights and sounds of spring?
34.Children's Storybooks Online ◊
36. Vocabulary Games ◊
Choose a topic – choose a level
37. Typing Practice
Use this online program to become even better at keyboarding!
38. Snowfall Chart from Fact Monster
Information for 100 U.S. cities
39. NOAA Precipitation Data
Information for approximately 60 U.S. cities
Highlight letters (up, down, diagonally) to form a word and score points
Games that make a difference!
Create your own comic strip story
Feed the right verb to the viper by clicking on his head
Find the antonyms, synonyms and homonyms
Identify these parts of speech: nouns, pronouns, verbs, adjectives, adverbs and prepositons
Match the vowel combinatons to the coconuts before they reach the beach
57. Maine Bureau of Parks and Lands
58. Maine County and Town Search
Language Games
Vocabulary games
Grammar games
65. Nature Connections: Hermon!
70. Grammar Practice Park ◊
Sentence types, nouns, pronouns, verbs, plurals and more!
72. Scott Foresman Resources ◊
resources for students and teachers
find your stories – find activities!
Interactive art you can make online from the National Gallery of Art
77. Scholastic's Computer Lab Favorites
Dozens of language, science, social studies, math and Spanish activities
Select 3-5 level
from writingfix.com
Identify our pond beetles!
85. Clicky's videos from Netsmartz
select free games in left column
87.
from Enchanted Learning Dictionary
91. The Story of Snow: a digital book
three different ways to play with a U.S. states map
93. Welcome Home, Giant Octopus
How to Keep an Octopus as a Pet
94. Gloomy Octopus in the News
Response to Lions and Technology
98. Krill Video: Animals of the Ice
101. Krill from National Geographic
102. Lil' Krill
103. Tinkercad

Digital Characters to Evaluate: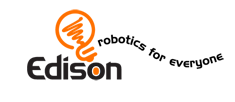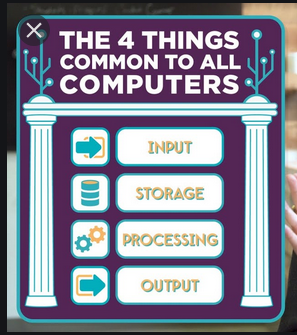 Here's a video that will answer the question: What came first:
The computer, or the computer program? What do you think?
(I hope the puppets are not too annoying ~ the story is worth it!)
More about Algorithms: