EDIT MAIN
---
---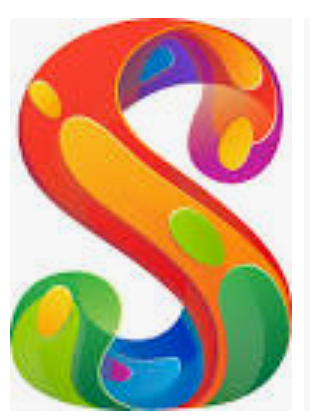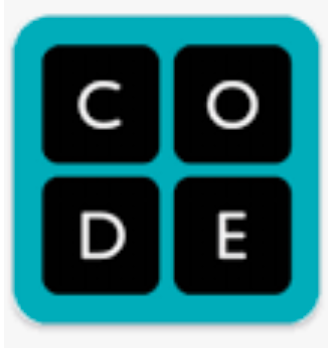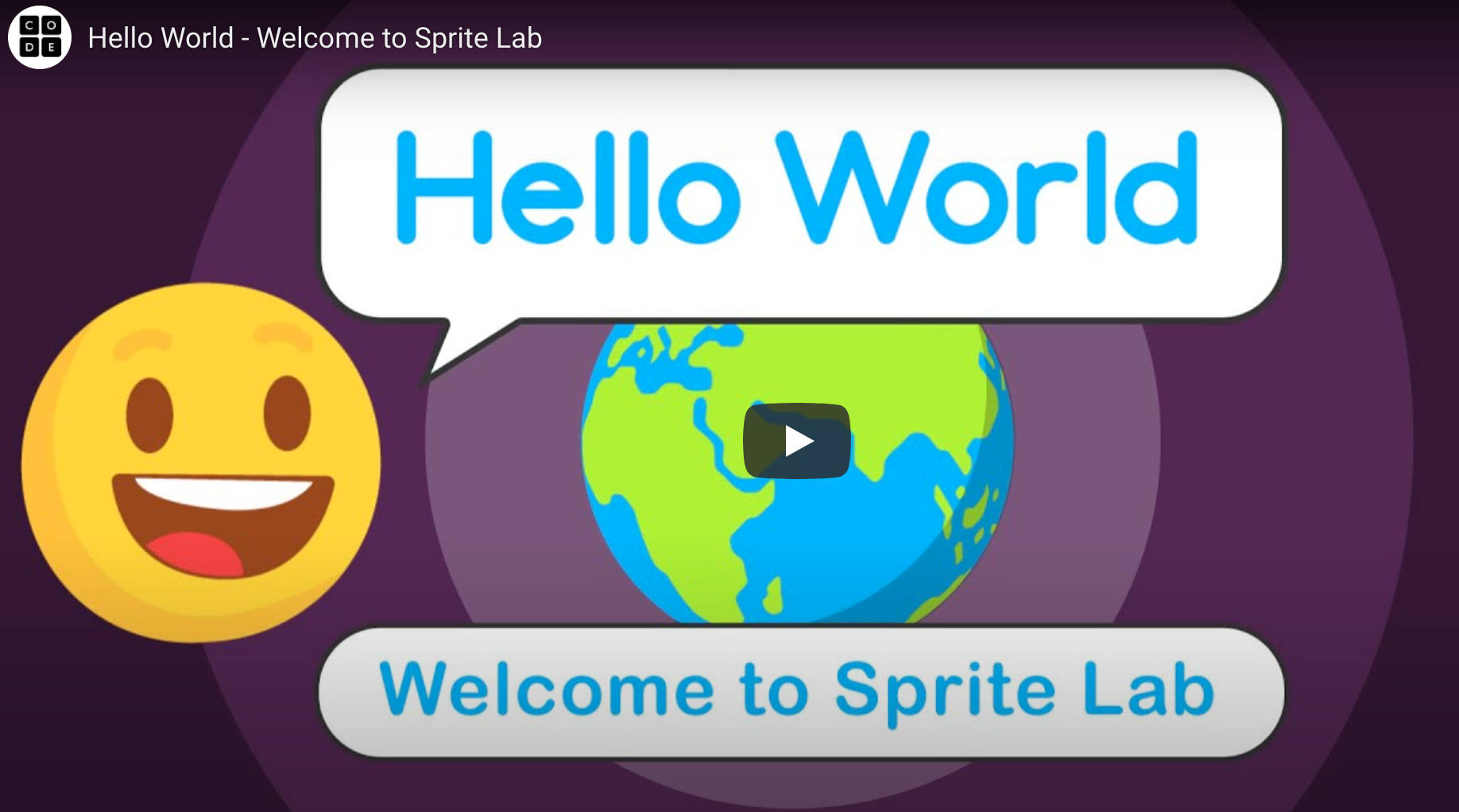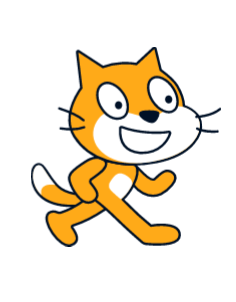 You Do Not Need to Enter Your Real Birthdate to Play: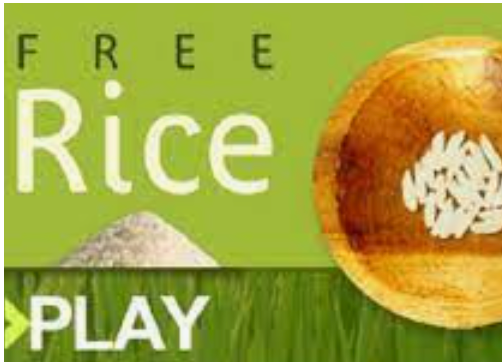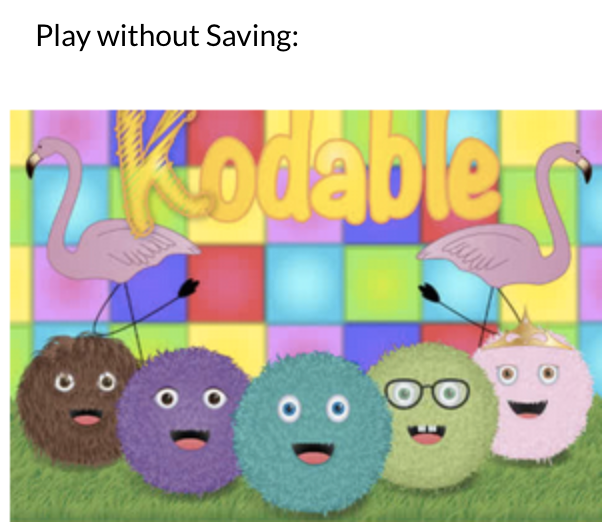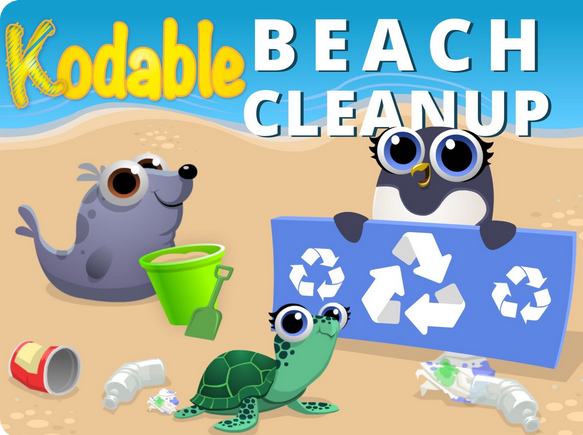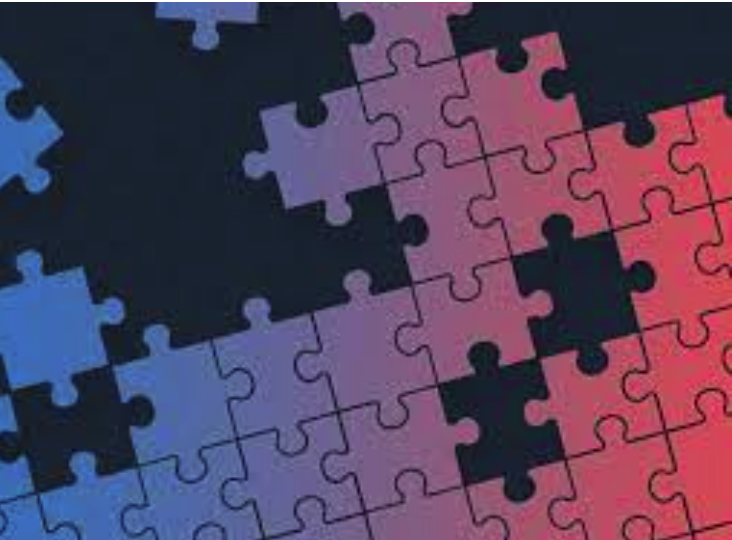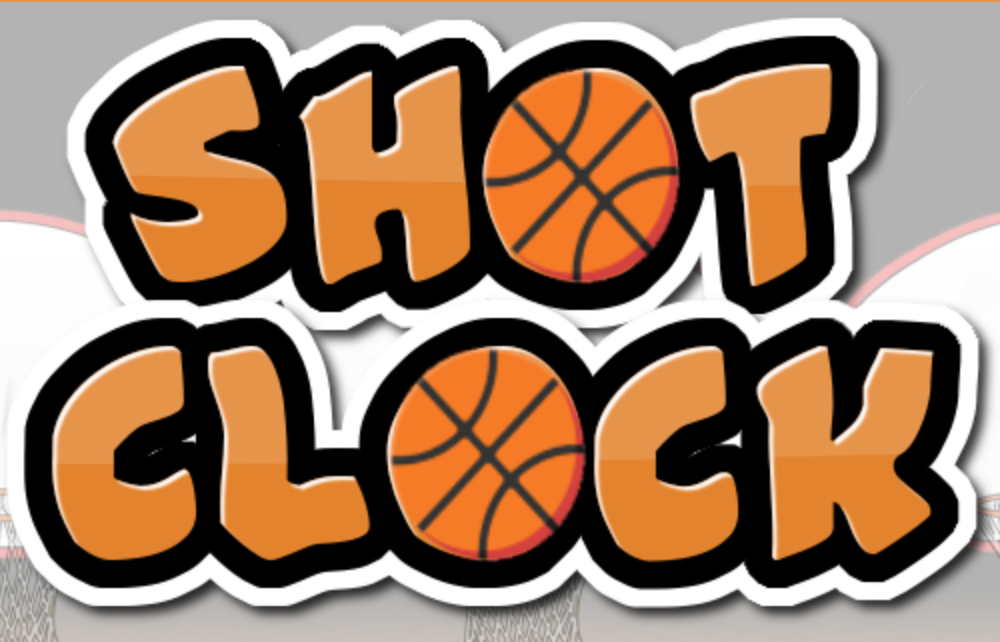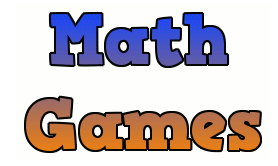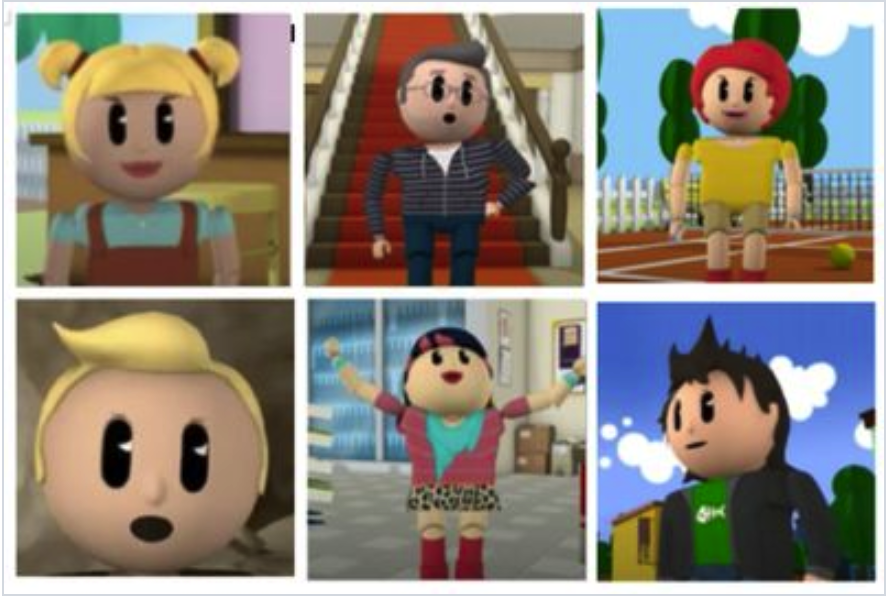 Explore a new game:



Virtual Robotics
Use your Scratch coding skills in a whole new way.
Start off by clicking on Playground so you can see your robot, and select different backgrounds.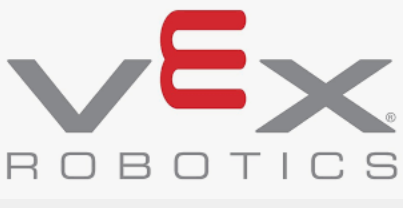 ---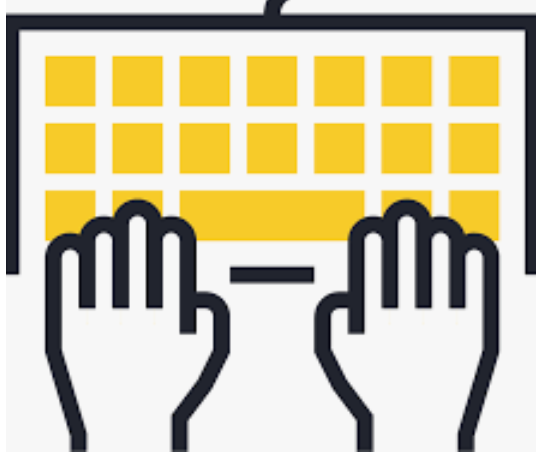 ---
3. Wacky Web Tales - Add nouns, verbs and adjectives – then read the story you've helped create!
6. Portaportal - Enter your teacher's username to use all the links at this site!
9. Word Central Online Dictionary
10. Vocabulary Games - Choose a topic – choose a level
14. HTML Tutorial - Experiment with html code and see the results.
22. Hawk - National Geographic
23. Broad Winged Hawk - Cornell Lab
41. National Map Viewer from USGS
43. Inferences and Drawing Conclusions
44. More Inferences and Drawing Conclusions
47. Scholastic's Computer Lab Favorites
56. More Code Puzzles to Solve
63. Regions of the US: Ducksters
64. Regions of the US: US Diplomatic Mission
65. Population Change in US States
68. ndustry & Employment, 1990-2013
80. How to Cite Web Pages (and more!)


81. A 12-year old App Developer
Response to App Developer video
82. My Invention that Made Peace with Lions
(Warning: includes sad picture of dead cow; reading along with subtitles would be a good idea)

(you can skip the first 6:00 minutes of this video)

Response to Science is for Everyone video

84. Volcanoes - Ducksters
85. Volcanoes - Enchanted Learning Dictionary
86. Volcanoes - National Geographic Kids
87. Volcanoes - Weather Wiz Kids
88. Volcanoes - more from National Geographic Kids
89. Volcanoes - Time for Kids
90. Volcanoes - DK Find Out!
91. Volcanoes - One Geology Kids
92. Sample Bibliography Style Sheet
Click below for research links on your U.S. State:


Here are some Google Slides tips:
How do state animals become official?
watch this to find out: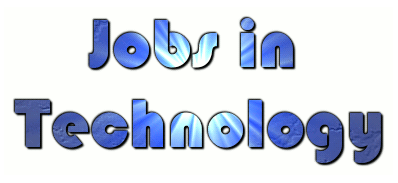 Hear from 4 very different people, who seem to love solving very different problems!
Listen for how they got started in tech (hey, you're already "started" in tech, too!).
Why do you think they love their jobs so much? Would you be interested in any of these jobs?