EDIT MAIN
Kindergarten Links for Learning at Home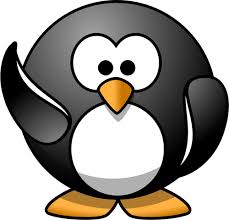 Hi Kindergarten Friends and Grownup Friends, If you ever have any questions I can help with, send them to clare.caddell@schools.hermon.net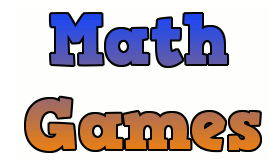 After you watch this video, tell someone at
home what you know about the internet!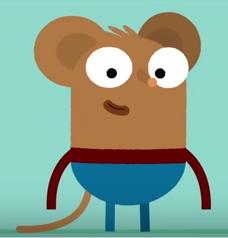 Watch this video: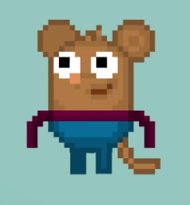 Then try some coding with arrows:
(change to a different mat to add to the fun)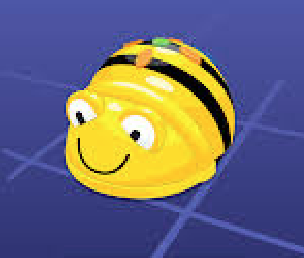 Now think about this:
Some people think there should be laws for robots!
What do you think? What laws would you make for
robots to follow? What do other people in your family think?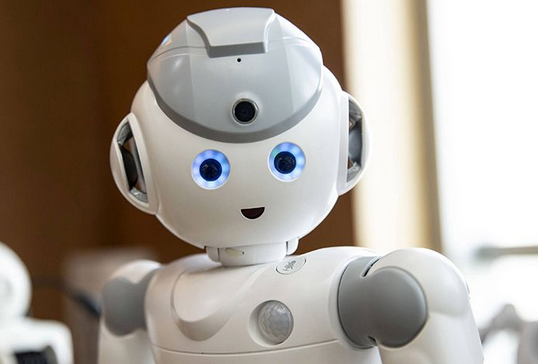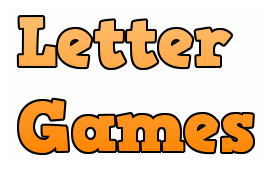 After you watch the video, ask a grownup how they use computers at work,
at home, or to learn something new: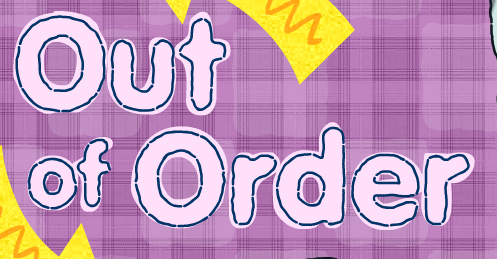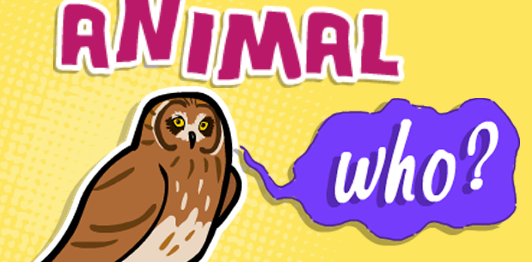 Here are a some links your child might enjoy using from home.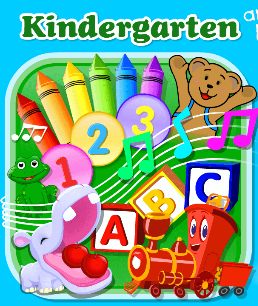 Starfall's activities for Kindergarteners

Practice finding letter keys on your keyboard ~
Some games are trickier than others ~ find the ones you like best ~
A page full of math resources, activities and games.

Learning games for Kindergarteners ~ and almost-First-Graders!
---
---

3. Robert Munsch Audio Books ◊
find letters, colors, shapes and more
9. Picture Match ◊ ◊
Beginning sounds, short and long vowel sounds
10. What's In the Bag? ◊
Use the clues!